Billionaire Warren Buffett Says This 1 Skill Will Boost Your Career Value By 50 Percent. Buffett's Point Is That Mastering The Art Of Public Speaking Is The Single Greatest Skill To Boost Your Confidence And Career. Mastering Public Speaking Is a Must Skill In 2020 To Grab More Opportunities In Your Professional And Personal Life (An Activity We Do Every Single Day)
Do you feel nervous while communicating with your team and senior management?
Do you struggle to find right words while speaking in a meeting or a presentation?
Is your confidence low to answer a question in a team meeting or town hall even when you know the answer?
Do you have social anxiety, stage fear, fear of failure fear of being judged and shyness?
Do you want to improve your presentation and oratory skills?
Are you an Introvert?
You don't have enough courage to share your ideas in team hurdles or meetings?
Is lack of communication skills building gap between you and your teams?
My dear friends, If YES, I'm here to help you to overcome your fears and to become a confident speaker. What most people know about me is my name is Joshua Motikya, a passionate public speaking trainer who wants to transform 1 Million people into confident speakers by 2025. I was not a confident person till 25 years of my life. I was a bad speaker, an introvert and struggled a lot with social anxiety. If I can transform as a confident speaker, you can transform too.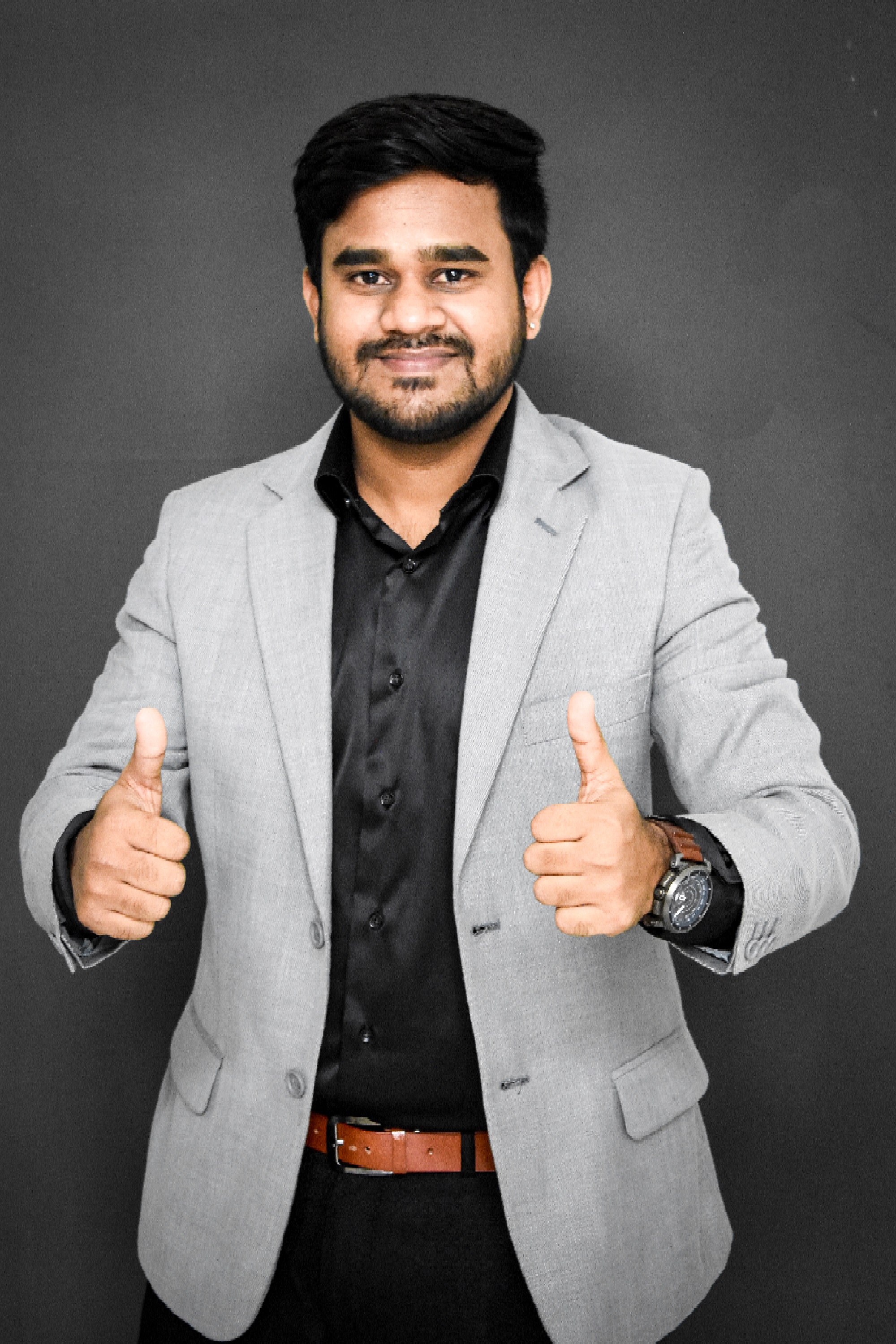 Joshua Motikya is the CEO and founder of Confident Corporate Speakers. He is a passionate Public Speaking Trainer who trained over 1000's of people in 5 countries. He is a permanent resident of Brazil, currently living in India. In the Confident Corporate Speaker Blueprint, you'll learn to overcome nervousness and shyness talking to people, get rid of stage fear, structure of a presentation or a speech and most importantly how to build a winning and positive mindset. He is on a mission to transform 1 Million people into Confident Speakers by 2025.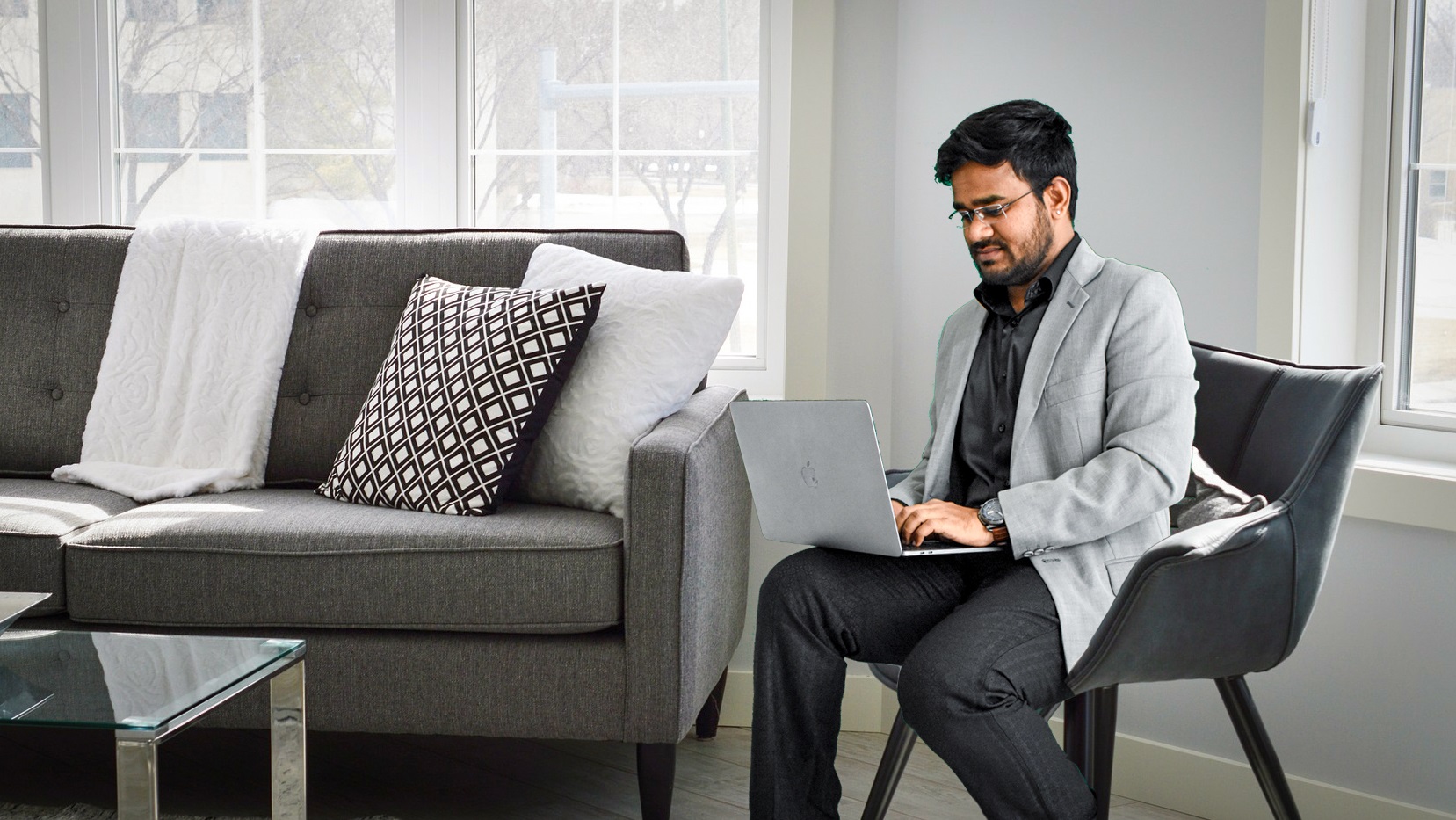 2 STAGES TO BECOME A CONFIDENT CORPORATE SPEAKER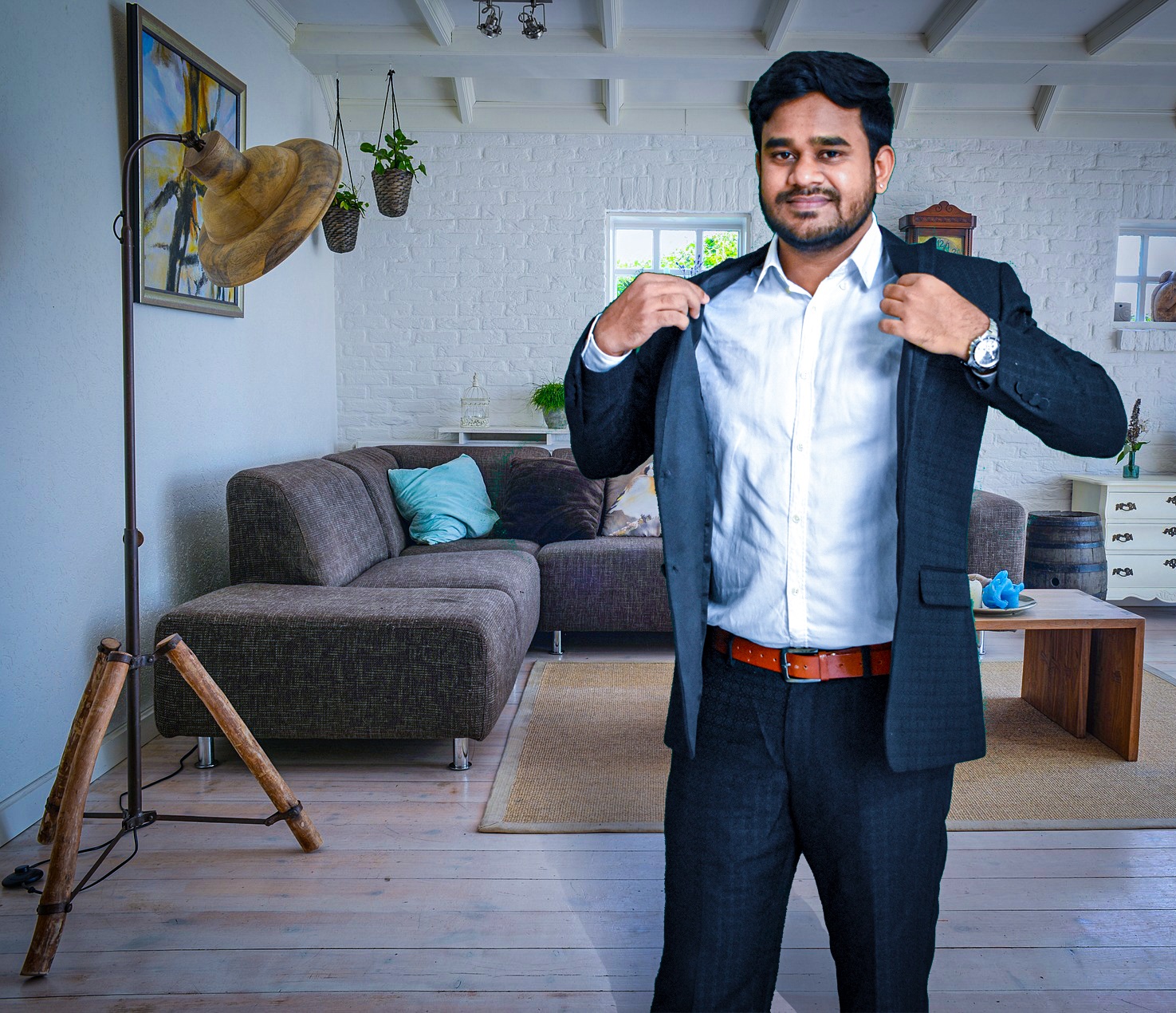 STAGE 1
CONFIDENT CORPORATE SPEAKER BLUEPRINT
In This Stage You'll Know The Root Cause Of You For Not Being A Great Speaker And You'll Overcome Stage Fear And Nervousness. Master The Presentation Template And Learn To Have A Positive And Winning Mindset.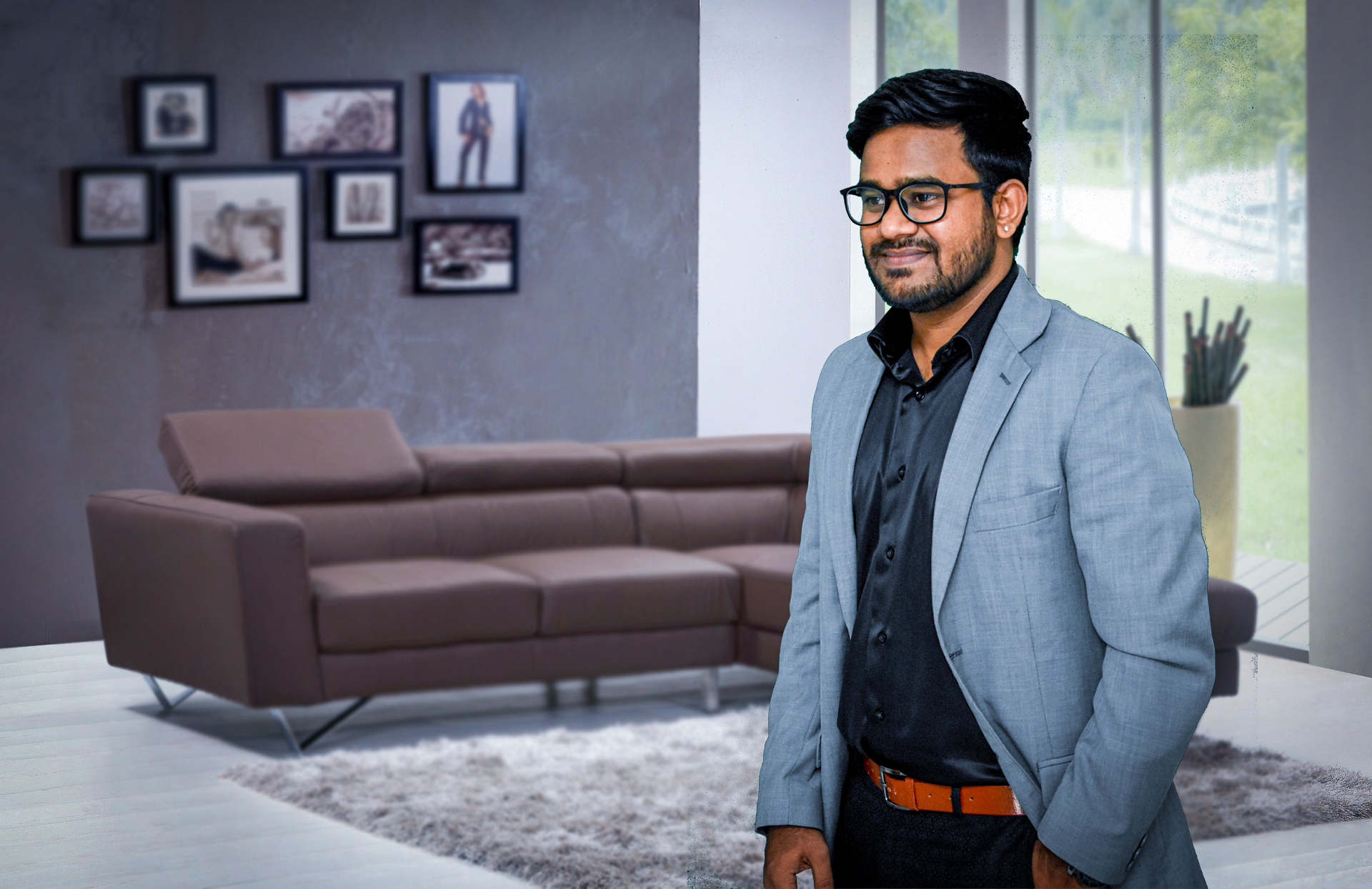 STAGE 2
CONFIDENT CORPORATE SPEAKER CHALLENGE
In This Stage You Will Learn Everything About Delivery And Non-Verbal Communication. You will Also Learn To Make Public Speaking As A Habit And A Lot More...
Course Format:
Full Lifetime Access
Confident Corporate Speaker Facebook Community
Access On Mobile And Laptop
Accompanying Activity Sheets
Weekly Live Webinar